FORESTBOUND ORIGINALS
One of a kind bags made from salvaged historic textiles that we uncover throughout New England.
Shop Now →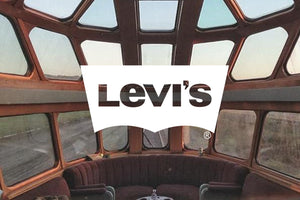 COLLABORATIONS
Forestbound has partnered with a number of distinguished companies & media productions on special projects. Learn more about the collaborations and take a look at the unique final products that were produced.
See Collaborations →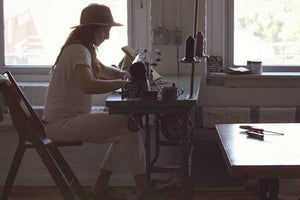 MEET ALICE
Alice Saunders is the one woman show behind Forestbound. She founded the company in 2007 and has grown Forestbound into a globally recognized brand that is known for its distinctive, high quality designs.
Read More →